SUCCESS
Freedom from your ATS shackles!
Free your jobs from your ATS without having to manually post out each one. Let the integration work it's magic by automatically exporting your job postings.
We make it easy
Our automated system means you don't have to do anything. We do it for you. This means no more filling out forms, guessing how much to spend on promotions and PPC campaigns, and no more clicking!
You don't need to coordinate any painful integration between vendors, and usually you don't need to work with your ATS (we're good at that!)
Advanced Technology
We use modern toolsets to integrate and advanced machine learning to process and enrich your jobs.
This means the optimizing adapts over time to changes in the market without you having to do it yourself.
Our services are run entirely in the Cloud and everything scales infinitely, automatically.
Our renderings of your jobs are fully responsive and look great on mobile devices!
The Process
1. We collect your jobs from your career sites, your ATS, or job distributor.
2. Our advanced engine optimizes your jobs, using "big data", data classification algorithms, performance history of similar jobs, and street level location information about the work site.
3. We structure the jobs as "Job Cards".
End Result
Seamlessly integrated job extraction, optimization, data feed construction and applicant upload.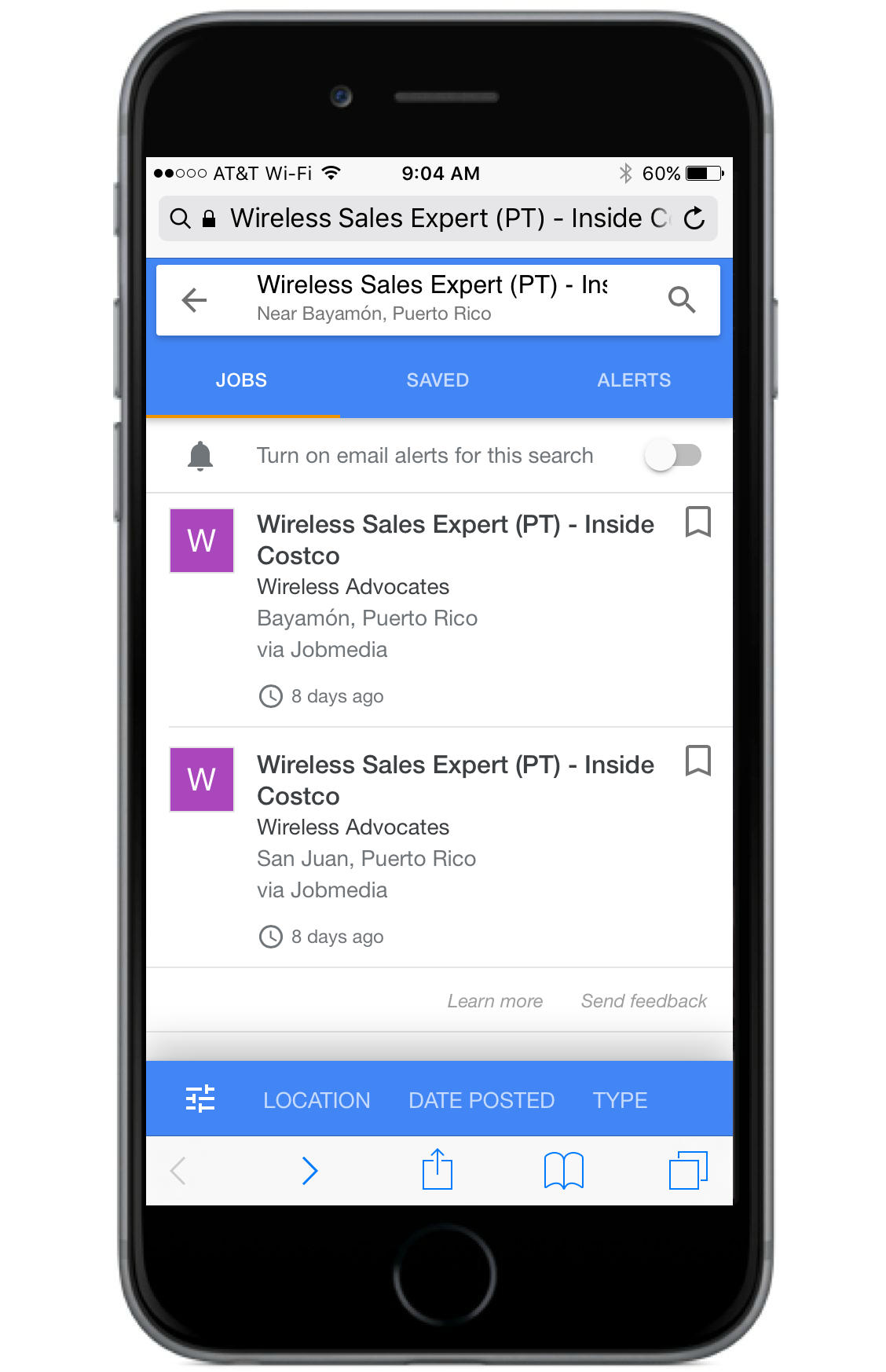 CHOICES!
Contact us to discuss options and packages
Call us on (+1) 657 229 2670
Email us at contact@jobmedia.com